See the What Jobs are in Hospitality Industry. This listing has more than 80+ Job Titles in Hospitality.
Jobs are in Hospitality Industry
Back Office Assistant
Back Waiter
Baggage Porter
Banquet Server
Bareback
Barista
Bartender
Bell Attendant
Bellhop
Bellman
Busser
Café Manager
Casino Host
Catering Assistant
Catering Manager
Catering Sales Manager
Chef
Concierge
Cook.
Job Titles in Hospitality
Cruise Ship Attendant
Director of Hotel Sales
Director of Housekeeping
Director of Maintenance
Director of Marketing and Sales
Director of Operations
Driver
Executive chef
Executive Conference Manager
Executive Housekeeper
Executive Meeting Manager
Food and Beverage Manager
Food Server
Front Desk Associate
Front Desk Supervisor
Front Office Attendant
Front-of-House Manager
Gaming dealer
Group Sales Manager
Guest Relations Manager
Guest Room Sales Manager
Guest Services Associate
Guest Services Supervisor
Head Waiter.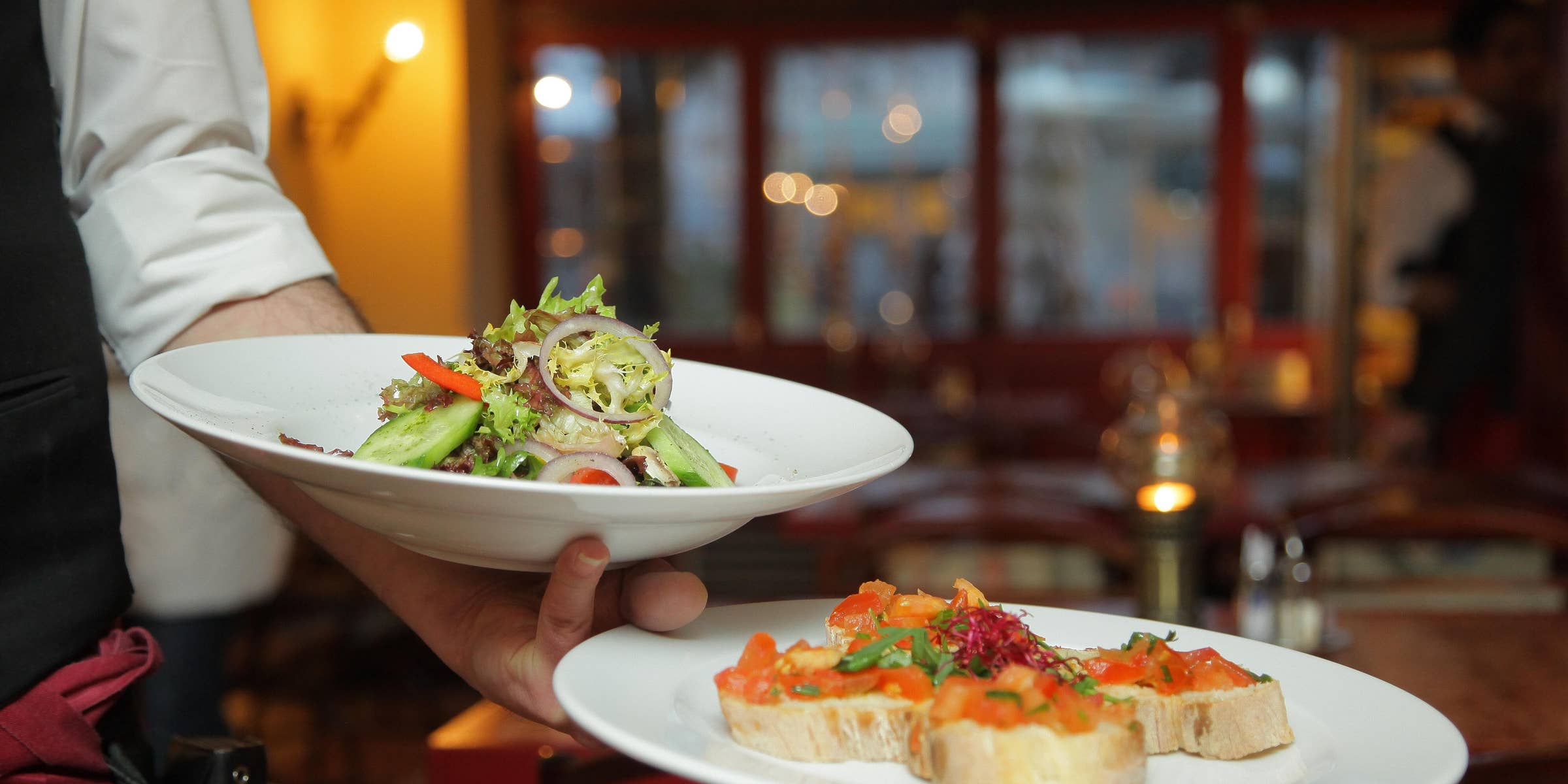 Host
Hostess
Hotel clerk
Hotel general manager
Hotel Manager
Hotel Receptionist
Housekeeper
Housekeeping Aide
Housekeeping Supervisor
Kitchen Manager
Lead Housekeeper
Lodging Manager
Maid
Maids and housekeeping cleaner
Maintenance Supervisor
Maintenance Worker
Maître d'.
Meeting and convention planner
Meeting Coordinator
Meeting Manager
Meeting Planner
Meeting Specialist
Parking Lot Attendant
Pastry Chef
Reservation ticket agent
Reservationist
Reservations Agent
Restaurant Manager
Sales and Marketing Manager
Server
Shift Leader
Shift Manager
Sommelier
Sous Chef
Spa Manager
Special Events Manager
Valet Attendant
Valet Parking Attendant
Wedding Coordinator
Wedding Sales Manager.