See the most latest and the ultimate list of Best Alternative Career Options for Cabin Crew.
Alternative Career Options For Cabin Crew
Anchor in Bollywood Events,Corporate Events Or Public Events
Bartending
Be an Entrepreneur, Start your own Business.
Cargo manager
Catering supervisor
Cleaning manager
Commercial Pilot License
Corporate Personal Assistant
Crew Welfare
Customer Service Manager
EMT (Emergency Medical Technician)
Executive Assistant
Fares & Ticketing In-Charge
Flight despatcher
Front Desk,office, Receptionist [Hotel Industry]
Grooming officer
High Profile Receptionist
Hospitality/Hotel Management
Housing officer
In-Flight Services & Security Personnel
Language Teacher
Line trainer
Load & Trim Officer
Modelling and Acting
Nanny.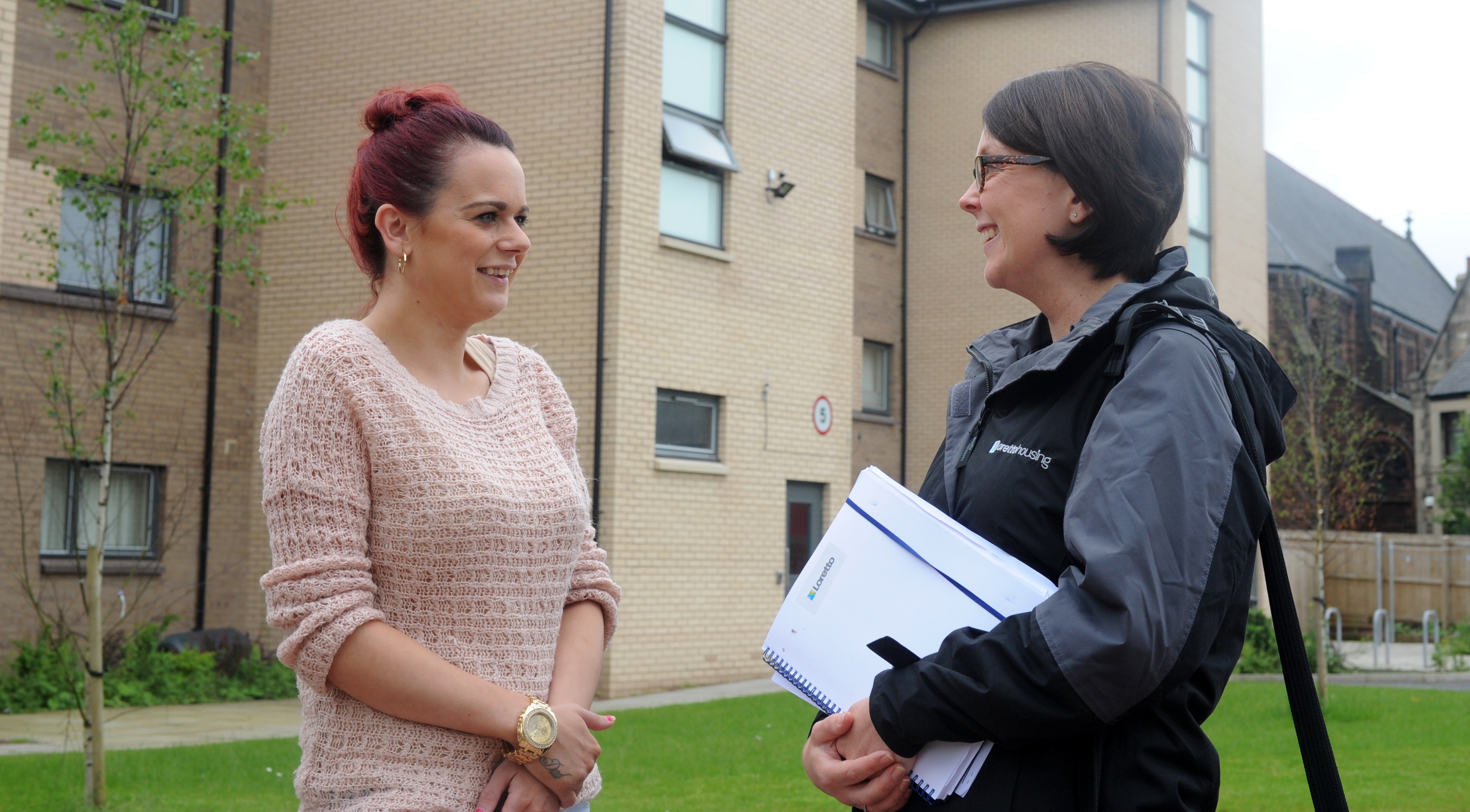 Career Options For Ex-Cabin Crew
News Anchor
Overseas live-in nanny/au-pair
Passenger Handling Executive
Personal Banker
Photographer/ Vlogger
Pilot
Rostering
Safety officer
Safety trainer
Sales Professional
Service trainers
Station administrator
Station head
Store Manager
Teacher
Ticketing manager
Transport
Travel agent, Tour Guide [Tourism Industry]
Travel Blogger
Travel Consultant/ Travel Agent
VVIP , VIP, Executive Flight Attendant
Work on a Cruise Ship.