A Yield Engineer is responsible for analyzing production processes to identify areas of improve and maximize product yield. They work on the manufacturing floor, interacting with production personnel to track metrics and evaluate processes.
Yield Engineers work to reduce scrap and rework, increase throughput and improve product quality. The position requires excellent problem solving skills and a deep understanding of the production process and related technologies.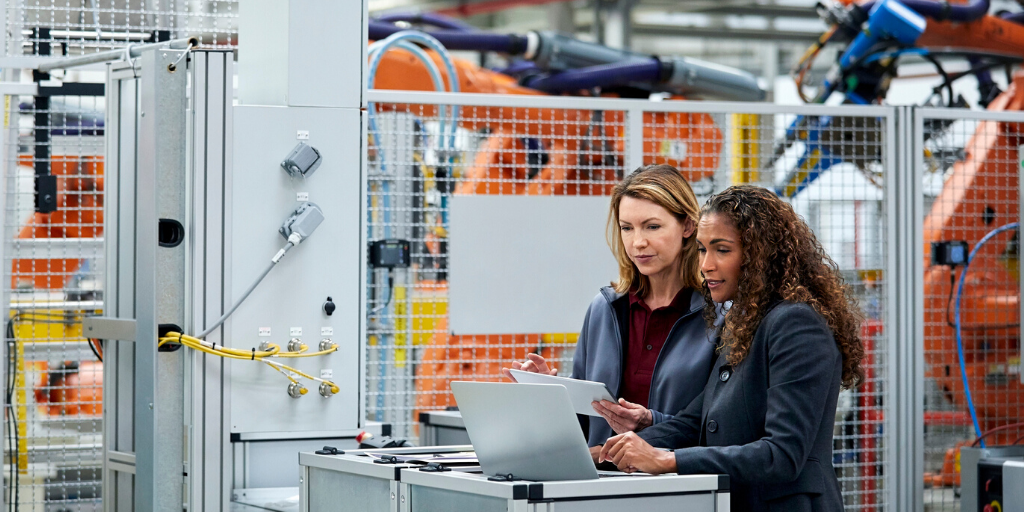 Yield Engineers must be able to develop, implement, and analyze experiments to identify root cause for process, product, and yield issues. They also must be able to develop and implement process changes and improvements, track results, and present findings to management.
In addition, Yield Engineers need to be familiar with related software and systems, be able to develop and manage programs to improve process control, and create and maintain documentation to support the manufacturing process. The job also requires strong interpersonal and communication skills, as the Yield Engineer will be working closely with other departments.