See the most recent and ultimate list of top 10 Offbeat Careers for A Bright Future.
Offbeat Jobs
Chef
Event management
Fitness trainers
Home decor design
Pet groomers
Product design
Puppetry
Styling and make-up specialist.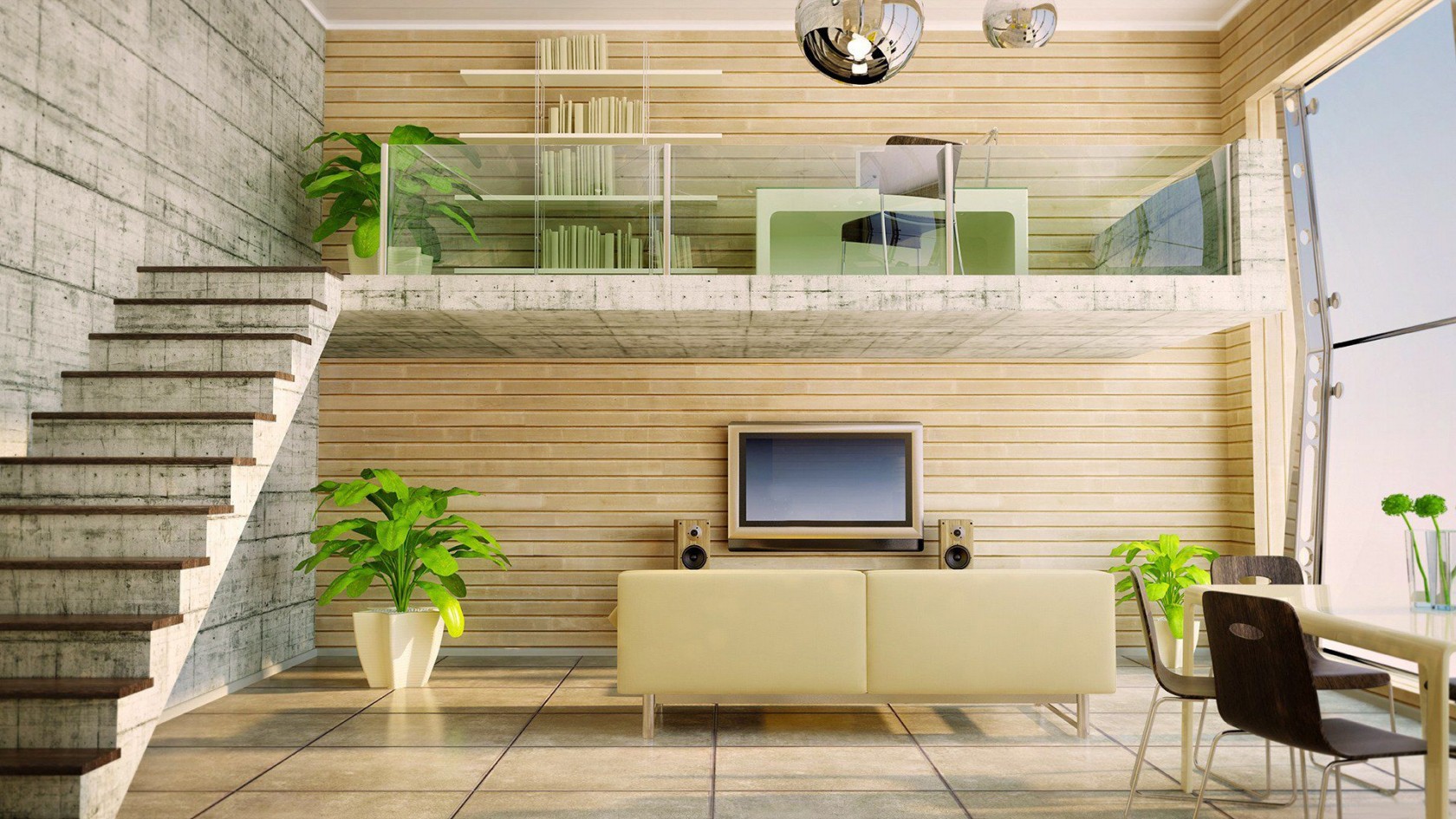 Home decor design
Home décor is a specialized field that involves a great number of variables that can affect a person's view of a room's appearance. A room's décor can be based on a person's personal style, a particular style a person wants in a room, a room's purpose, value in a home, a home's value in a neighborhood, a person's budget, etc.
Event management
Event management is the process of organizing and producing special events. Due to the fast pace of life, many events now happen at short notice, which naturally leads to a host of challenges. When planning a large event, an event planner should consider a number of factors, such as seating capacity, logistics, event security, and food and beverage costs.